Ferry Peak Women's Health
Women's Health Nurse Practitioner in Alpine, Wyoming.
Brittany Quinn is a board-certified Women's Health Nurse Practitioner (WHNP) with an advanced degree and specialized training in Women's Health from Case Western Reserve University in Cleveland, Ohio. She is also a NAMS Certified Menopause Practitioner (NCMP), awarded by the North American Menopause Society, a certification demonstrating expertise in the field of menopause. She provides holistic, client-centered primary care for women of all ages.
Helping women with annual well-woman exams, menopause, contraception, common health issues and much more.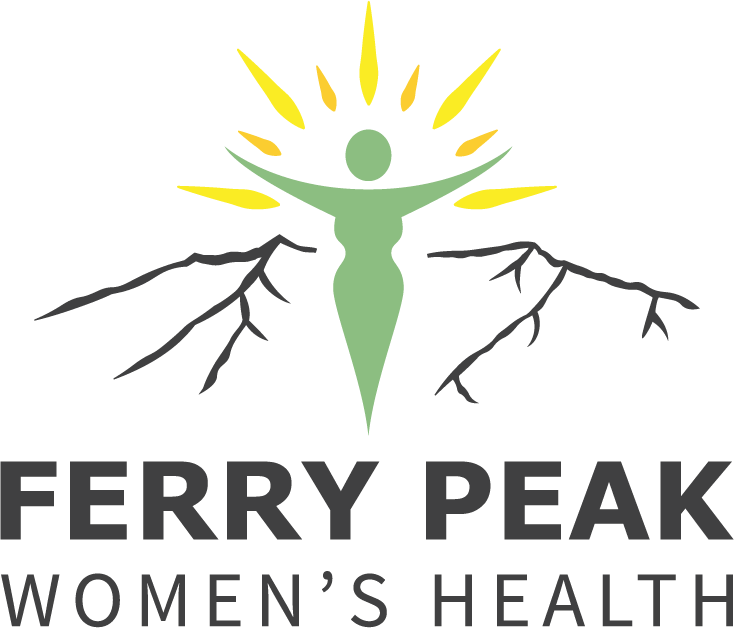 Annual Well-Woman Exams
Screening pap smears, physical exam, breast exam, pelvic exam, orders for mammograms, colonoscopies and bone density scans, menstrual cycle issues, medication refills, family planning, pre-conception counseling, female sexual health, fertility and reproductive health, STD testing, vaccination counseling and referrals to other specialists, as needed.
Menopause Management
Can encompass changes in bleeding patterns, hormone levels, body composition, psychological well-being and symptoms like hot flashes, night sweats, vaginal dryness, painful intercourse, fatigue, sleep disturbances, weight gain and emotional changes.
Common Health Issues
Urinary tract infections, vaginal odor/itching, stress and urge urinary incontinence, depression, anxiety, genetic screening and care for uncomplicated non-gynecologic health problems.
Most of her career has been focused on women's health-including labor and delivery, postpartum care, nursery and pediatrics. Most recently, Brittany spent several years as a provider at a highly ranked OBGYN clinic in Idaho Falls.
She chose to devote her career to women's healthcare because she felt the need to help women in a higher capacity. She loves helping women at all stages of life with annual well-woman exams, menopause, contraception, common health issues and much more. Brittany truly enjoys connecting with her patients and helping them live their best lives!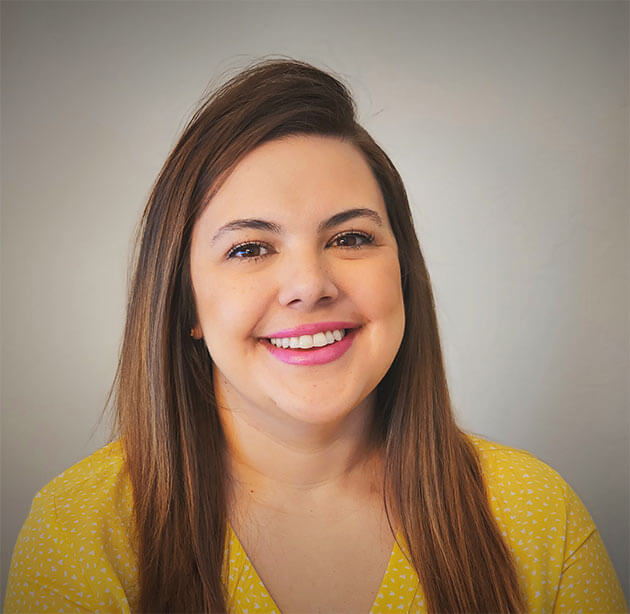 Ferry Peak Women's Health Services
During a visit to Ferry Peak Women's Health, you will be given a warm and friendly greeting and receive professional care that will be customized to your personal needs. Brittany values the need for modernized care without sacrificing the patient experience. You will be treated as a friend, patient, and valued client.
Ferry Peak Women's Health is excited to bring a level of specialized care that is usually found in more populated communities to our community. Brittany named the clinic after one of the area's most prominent mountains, Ferry Peak, that towers above the town of Alpine and serves as a daily reminder of how fortunate we are to call this place home.
Irregular or painful menstrual cycles
Female sexual dysfunction
Breast and cervical cancer screening
Taking care of your health is essential
Whether it has been one year or ten, we will get you caught up on all preventative screenings and discuss any issues you are having!